Bright Eyes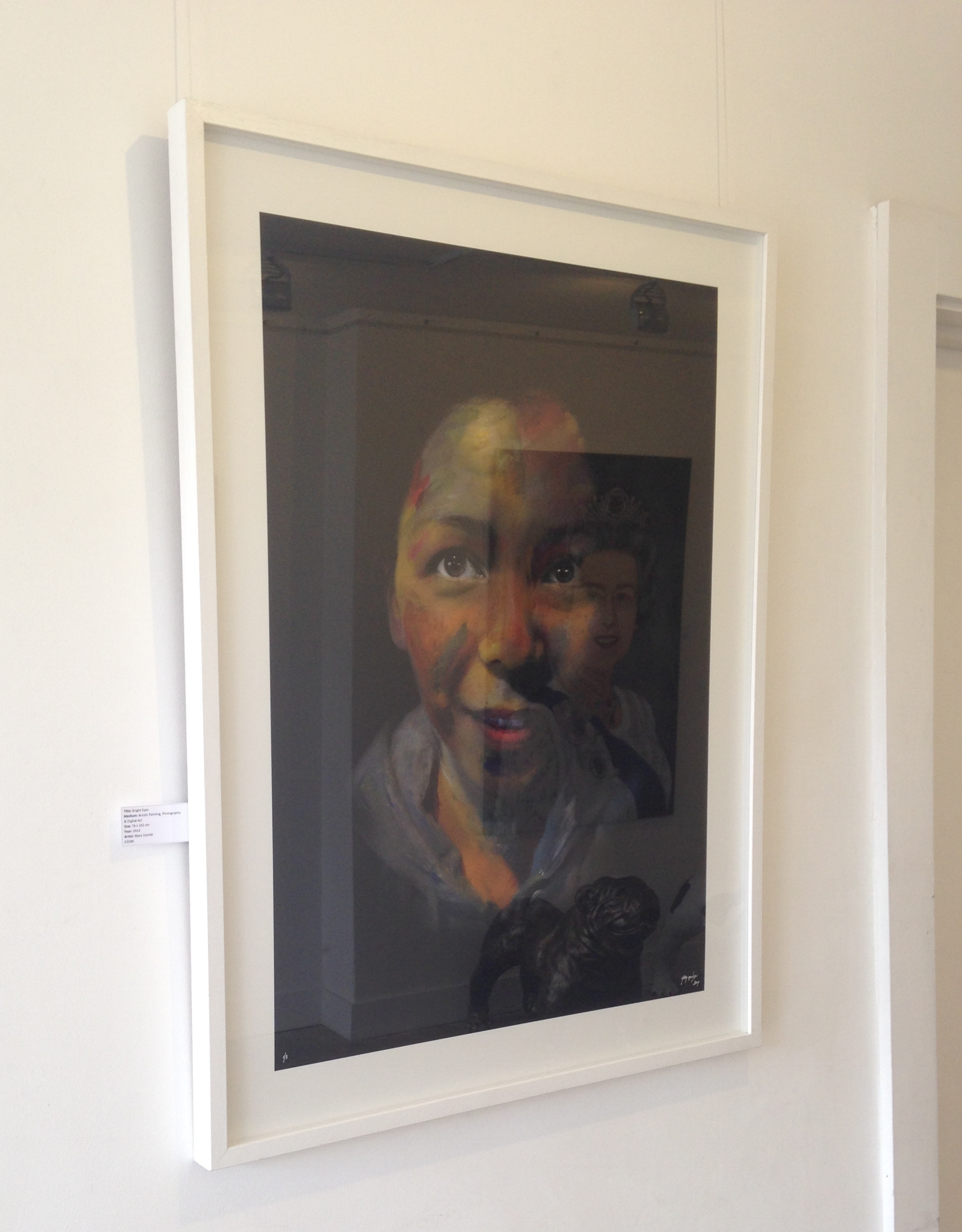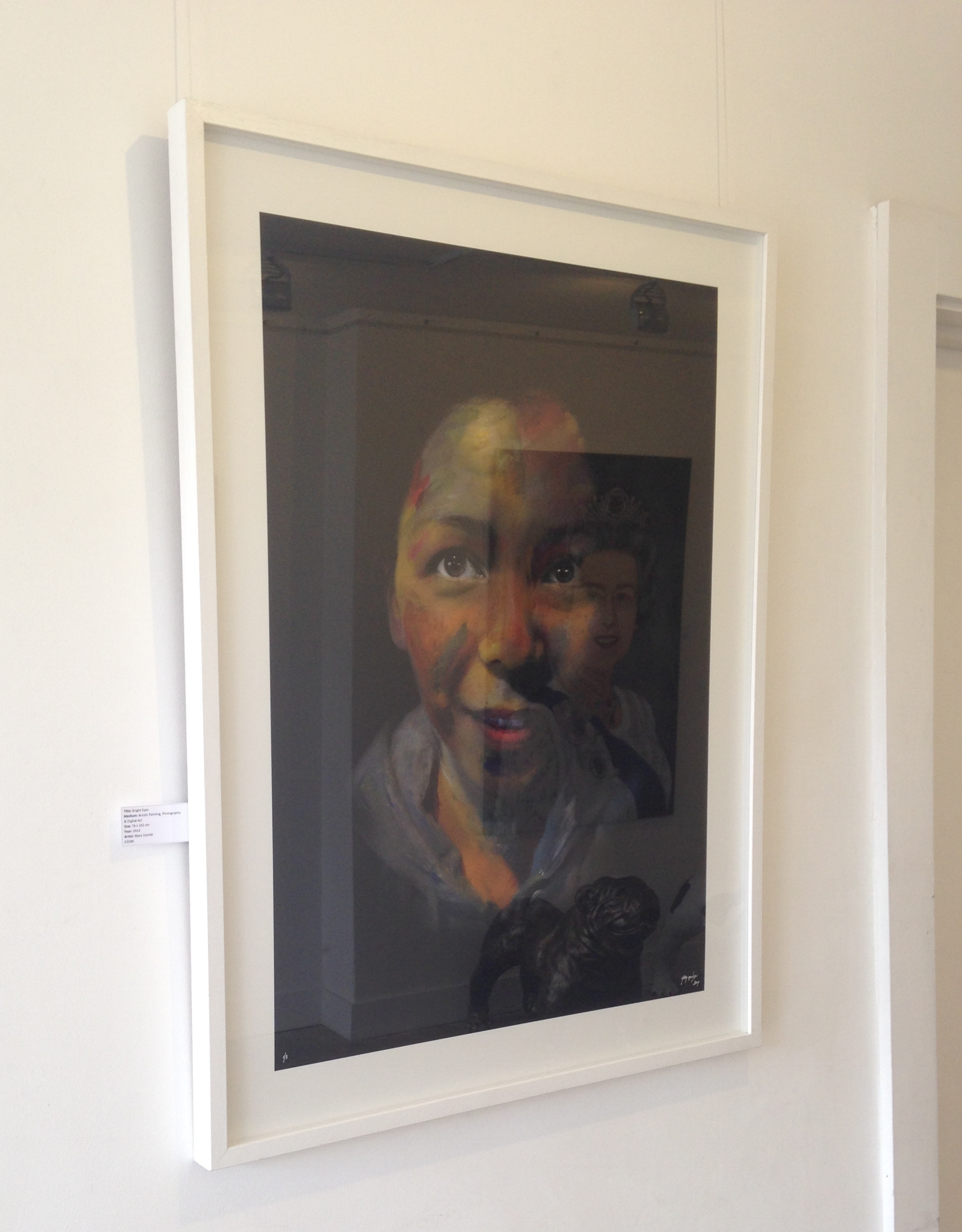 sale
Bright Eyes
Acrylic Painting & Digital Art on Hahnemühle German Etching paper. Artwork is framed in a white wooden frame and comes ready to hang.
Size: 76 x 102 cm
Limited Edition of 3
All artwork comes with a Certificate of Authenticity
Free delivery for all UK orders.
Make an offer
Thank you for your interest! If you love this artwork but its price is beyond your current budget, you can submit an alternate offer to the artist via the contact page and the artist will let you know within 24 hours if your offer as being accepted.
About the artwork:
Portrait inspired by the "Fauvism" style which began around 1900 by a group of Modern artists whose works emphasized painterly qualities and strong color over realistic retained by impressionism. Artist included Henri Matisse, Andre Derain and Kees Van Dongen whose portrait of Mademoiselle Bordenave (1905) is one of my favourite fauvism styles.
This limited edition comes with a numbered and signed certificate of authenticity. Printed on 100% cotton, acid-free, heavyweight paper Hahnemühle German Etching a heavier weight Giclée Fine Art Paper, this artwork reflects our commitment to the highest colour, paper, and printing standards.
Shipping & delivery:
Free delivery for all UK orders.
International shipping rates vary depending on the size of artwork usually between £25 and £52.
All artwork deliveries are normally within 4-10 working days in the UK but 7-10 days outside the UK.
What happens next?
After you have made your order you will receive a respond from the artist within 48 hours. You will also have an opportunity to discuss the artwork over the phone with the artist.
Commission your own artwork
We offer portraiture and personalised bespoke art on request. Please contact us with your request.